Violin Concerto
No thumbnail available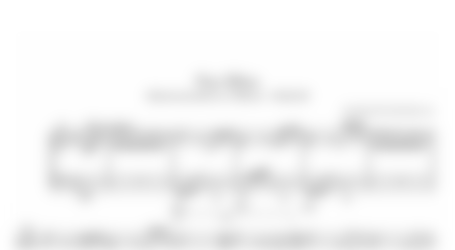 ملحن
رقم العمل الموسيقي
Op. 53
Type
Tonality
Year composed
1880
Arrangements
5
استمع
Be the first to add a recording or video.
No reviews yet
The Violin Concerto in A minor, Op. 53, is a concerto for violin and orchestra composed by Antonín Dvořák in 1879. It was premiered in Prague in 1883 by František Ondříček, who also gave the Vienna and London premieres. Today it remains an important work in the violin repertoire.
The above text from the Wikipedia article "Violin Concerto (Dvořák)" text is available under CC BY-SA 3.0.
Other arrangements
Buy printed editions
We have selected some printed editions we think may be useful.
---